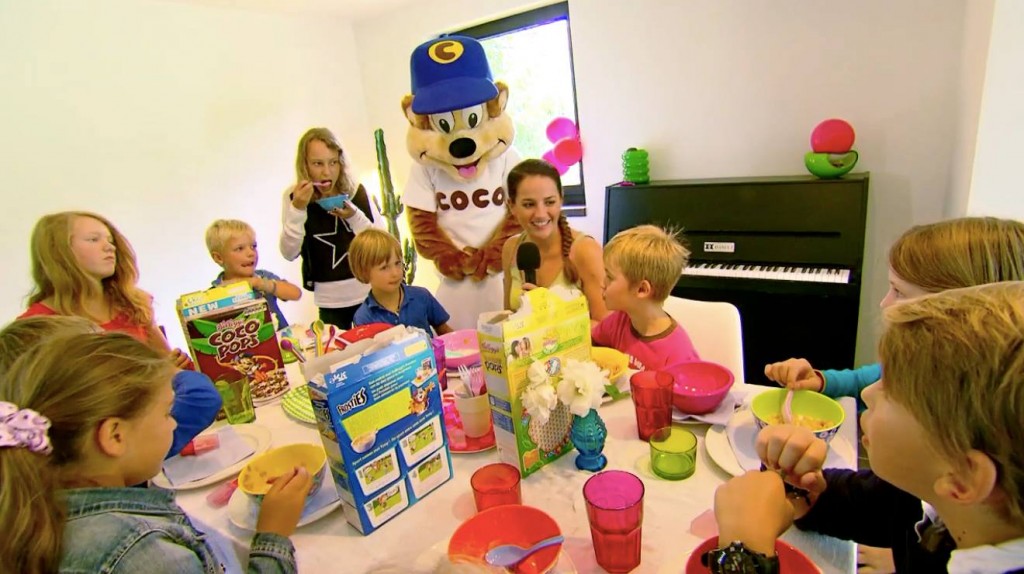 From now on I'll be on the road with Sponge Bob & Coco to surprise kids at their homes. Everyone deserves a crazy saturday breakfast, isn't it ?
Nickelodeon thinks it is time to party and have fun
I'll be hosting this show in French and in Ducth for both Nickelodeon channels.